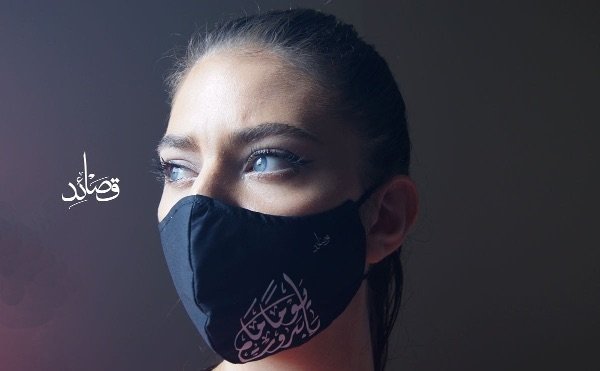 Giving Back to Society with Qasaed Jewelry
At Qasaed Jewelry, we believe that businesses have a responsibility to give back to society and support those in need. In this blog post, we will share how Qasaed Jewelry has made a positive impact by partnering with a public school and contributing to the Beirut community after the devastating explosion of August 4. Through our initiatives, we aim to inspire others to join us in creating a better world.
Supporting Education: A Poem by Ahmad Shawki
Education is a powerful tool for transformation, and we believe in its potential to shape a brighter future. In collaboration with a public school, we had the honor of featuring a heartfelt poem by Ahmad Shawn, a talented Lebanese poet, within our collection. The poem celebrates the value of knowledge, the power of dreams, and the resilience of young minds. By incorporating this poem into our designs, we aimed to raise awareness and support for quality education for all.
Uniting for Beirut: Limited Collection of Face Masks
The devastating explosion that shook Beirut on August 4 left the community shattered and in dire need of support. In response to this tragedy, we launched a limited collection of face masks featuring powerful messages about Beirut. These masks served as a symbol of solidarity, resilience, and hope. A portion of the sales from this collection was donated to families in need, helping to provide essential resources, and support their journey towards recovery.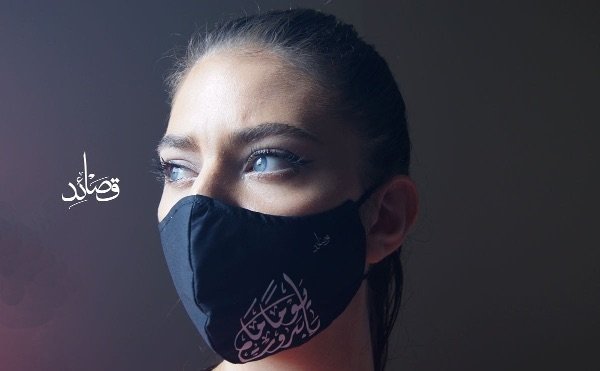 "Someday…my Beirut" special edition face mask
At Qasaed Jewelry, giving back to society is an integral part of our core values. We believe that by leveraging our platform and creativity, we can create positive change in the world. Whether it's supporting education or lending a helping hand in times of crisis, we are dedicated to making a difference. Together, let's continue to uplift communities, inspire change, and spread hope. Join us on this journey of giving back, because when we come together, we can create a brighter and more compassionate world for all.