Frequently Asked Questions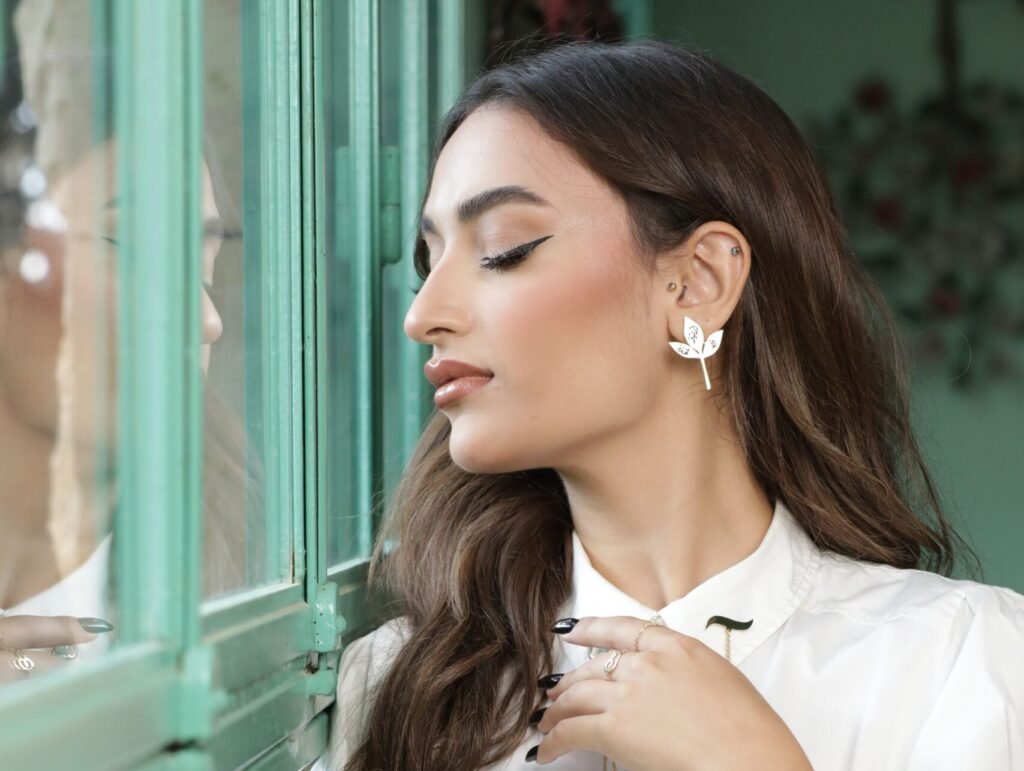 What are the men bracelets made of?
Our men bracelets are made of stainless steel and original leather. Their color will never change.
What are the handmade items made of?
Our handmade collection is basically made of 18k gold plated brass and pure gold. You can decide which metal you want.
Does the gold plated color fade away?
On the long run it does, but you can always take care of the color by staying away from chemicals such as perfume, hair spray, etc…
How much time does an order take to be shipped to my address worldwide?
Orders need 8 working days to be manufactured. We will send you the customized design so that you approve it before proceeding. Once you approve the design, our team will start producing the item which may take up to 6 working days. Worldwide delivery usually takes 5 to 8 working days. So, in total, it needs 16 working days.
Please note that on holidays and occasions, delays may occur in delivery.
Make sure you always order your items ahead of time to avoid any such delays.
Do you have gift packaging?
Yes, all of our items come in a leather sleeve with a purple gift box and a bag.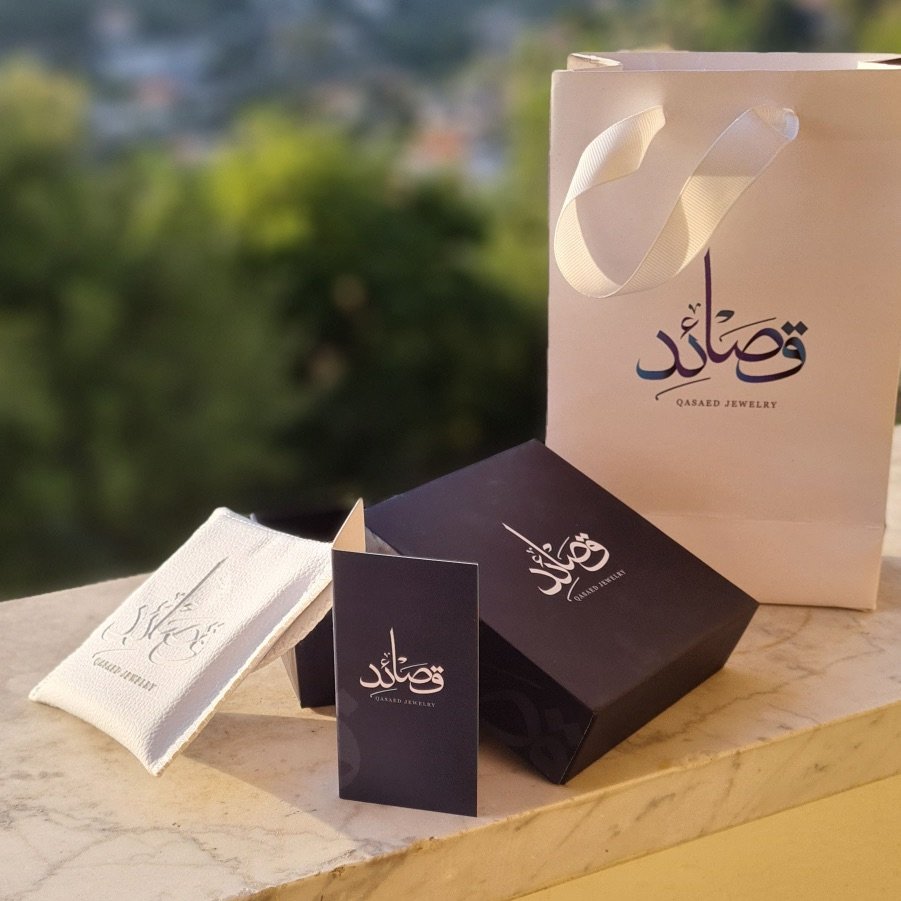 You can also check it here.
Are the men bracelets adjustable?
No, not all of them, make sure you read the product description to check if the size is adjustable or not.
If a bracelet is adjustable, how can I tighten it?
Turn the bracelet on its back, on the buckle you can see a little window. Bring a knife and pop the window open. Slide the lock out, cut the leather the amount that you feel is suitable. If the plate can be moved along the leather, you can do this from one side of the lock only. If the plate is fixed to the leather, you have to cut from both sides.
Sold-out product – when will it be in stock again?
We constantly update our website on a daily basis. To stay informed, we suggest following our website or setting up notifications via email and social media platforms. This way, you will receive an email notification as soon as your desired product becomes available.
How can I pay?
Pay by credit/debit card – pay with the highest security on the bank site.
How much is the shipping fee?
The shipping fee for orders within Lebanon is free. For worldwide orders, the shipping fee is $9. Read more about our shipping policy.
Can I cancel my order after placing it?
Order cancellations can only be accepted within 24 hours of the initial order placement. 
Can I write in any language I want?
Absolutely, you have the option to customize any item in any language of your preference.
If we missed something out in our Fequently Asked Questions, feel free to contact us.